All about Cocks… brought to you by HandHeld Pictures
:
I couldn't think of anything to blog about so I thought I would write about cocks, fat cocks, white cock, black cocks, cocks in bushes, wrinkle cocks, skinny cocks, old men with huge cocks, kinky cocks, standard cocks and the new niche alt cocks. what kind of cock are you into?
I guess I will start with the standard cock, it comes in white, black, brown, yellow, red and mixed. The average cock can be found just about anywhere you look, a little boring but it will get the job done.
Moving on the the skinny cock, this little guy is agile a quick, his compact form helps him to squeeze into tight places larger cocks can't fit into.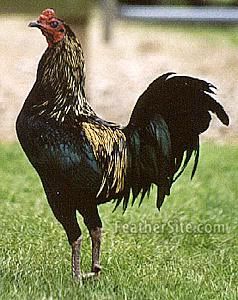 The fat cock, large and in charge this guy is ready to destroy, and who says size doesn't matter?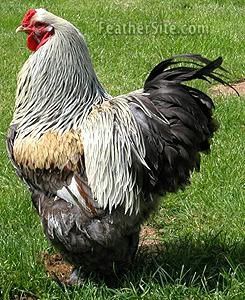 Cock in a bush, this guy gets messy when it's wet, regular bush maintenance helps to solve this issue.
Now lets get something straight, cocks get wrinkly with age, but some like pictured below are bred to be worn out looking like fashion now a days. This poor guy is even getting gray early, must be all the barn pussy.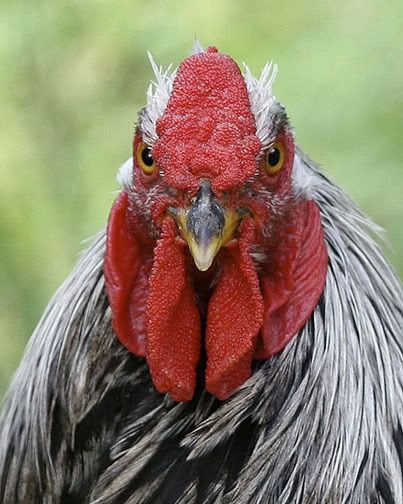 Speaking of age and cocks, check out this old guy with a huge cock.
The S&M cock, this guy is into some freaky shit he likes to be caged and told he's a chicken.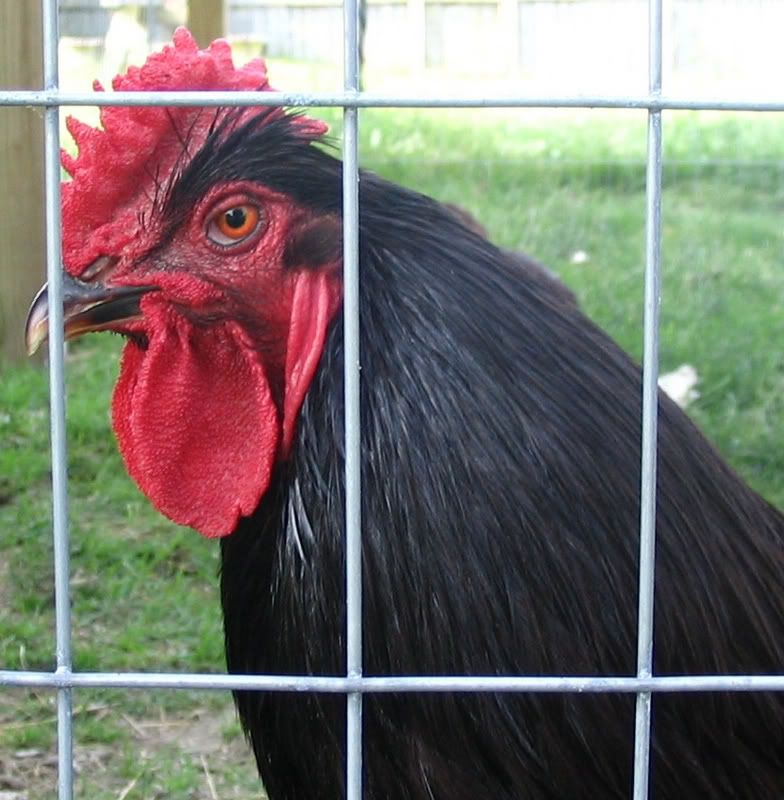 The Alt. cock like this one here is tattooed from beak to claw, with blue highlights and has piercings. He is diffidently not regular poultry, he makes sure you know by his appearance.
The bold the beautiful the big black cock, a must in any cock collection, need I say more?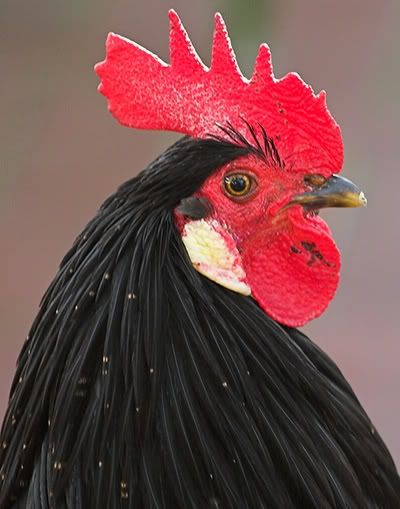 The huge white cock, as rare as John Holmes himself.
Hi I am Celeste from Digital Playground, I hope you enjoy my cock expose brought to you by HandHeld Pictures. Check out the HandHeld Pictures Myspace page. Hope you have a fantabulous weekend!