Rog Blog: September 22nd
Care Package, Any Volunteers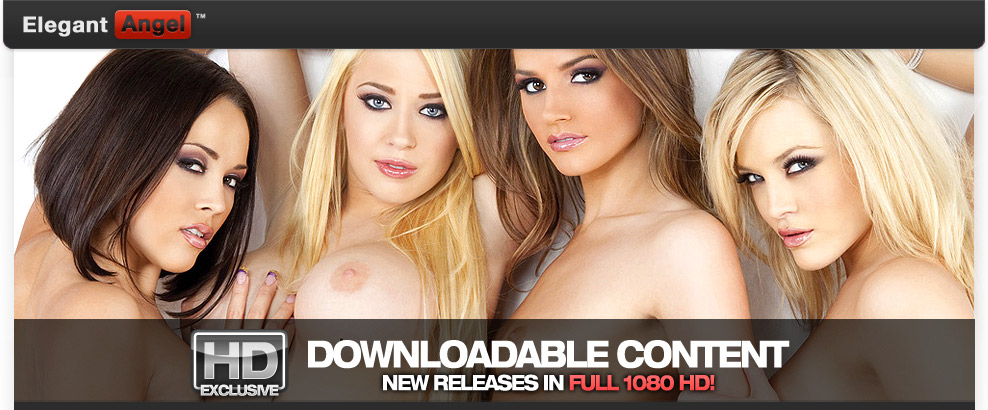 www.ElegantAngel.com
Before we get to the eye candy and the other stuff I wanted to thank all of your for your feedback on the "truth vs. honesty" piece. I know it was a bit of a ramble, but I'm trying to just let things flow a bit here. It was also nice to hear that so many of you got it already. I'm preaching to the choir it seems and that makes me feel really good. You get me, you really get me.
HAPPY BIRTHDAY CONSTANCE LE

Some of you may remember this beautiful young woman as one of the original Unsung Hotties of Porn and one of the very first models of the Rog Rules T Shirts. (In case you missed it, I've added it for your enjoyment.) I remember her as this gorgeous creature I saw working in the Elegant Angel offices years ago. I also remember her as a good friend for a number of years. Happy birthday Konnie. Next time I see you I owe you a drink.
Eye Candy: Hot Brazilian Slut Wife.
Military Care Package: I'm still putting together a care package for that unit of Marines I mentioned. So far the reaction from the industry has been much less than I expected. Perhaps I need to ride people a little more, but that's not my style. If you're reading this and want to contribute something to the care package please email me at rog@rogreviews.com We have to be careful with how many movies we put in there, but anything is welcome. T Shirts, hats, signed 8x10s, signed DVDs, anything at all to say thank you to the men and women who are out there busting their asses and risking their lives for the freedoms we so greatly enjoy.
Eye Candy: Tasty Gina…Tasty Indeed
Now for those of you who think I don't do enough name dropping…
jessica drake: So I got an email from the lovely Ms. drake today. She wanted to personally invite me to the Wicked premier party for "Manhunters" next week. jessica even promised to wear a Rog Rules T Shirt to the party. (Somehow she says she has never been asked. Ladies, if you're reading this, you are officially asked to pose in one.) Unfortunately I won't be able to attend the party because I will still be in the hospital with my mom down in San Diego. I certainly appreciate the invitation and can't wait to see the movie. Hopefully jessica will pose in the T Shirt and we can do some good stuff for the site in the near future.
Eye Candy: Deep Throat Hell
That's it for today. Got a lot more to write tomorrow. Don't forget, I'm looking to complete this care package ASAP so if you have anything you want to donate, let me know. Thanks.