ZUPKO SIGNS EXCLUSIVE DEAL WITH ELEGANT ANGEL!!!

Elegant Angel Productions has announced that director Thomas

Zupko has agreed to an exclusive twelve-month contract with the

company. "Love him or hate him, there is absolutely no pornographer

out there today with the vision of Zupko" says Axel Braun, General

Manager of Elegant

Angel. "He has proven time and time again he is a genre unto himself."

Zupko, whose videos have received some of the highest critical

acclaim and have also won awards from AVN, XRCO, the Barcelona Film Festival,

Rog Reviews, and Adam Film World, says he couldn't be happier.

"Axel Braun and

Patrick Collins are two of the most laid back, passionate people I've

ever met, who

really believe in pornography. With them, there is no pressure,

stress, lunacy,

or dime-store ego-gratification bullshit.

All they want is for me to "bring my vision to life". More importantly, when

Axel told me about some of the other directors and talent they were going to

sign, I actually was blown away and a bit starstruck. I'm really honored to be

a part of it all."

Zupko, who just finished shooting his first feature entitled "FLESH

CIRCUS" for the company, will be required to shoot four more features

during the duration of the contract. His next, tentatively titled

"Opera", will be shot in early June and documented by a

mainstream TV news magazine.

Here's what Jeremy Stone at Adam Film World has to say about the upcoming

Flesh Circus. " Every aspect of sex is served up in compelling scenarios,

and it's all wrapped in a gloriously shot and edited production… From the

deliriously decadent mind of a true pervert. See it …stroke to it and pass

it on"

From Zupko: "It's funny when I look at the business now. I see that some

directors, with their quasi-violent, spitting, slapping, psycho-sexual

'innovations', have been paying attention to what I did years ago. While I

appreciate the 'flattery', let me tell you: it's not about trends, guys…

I've been given the budget and time to create something original and unique.

Think of it as Zupko meets Michael Ninn meets Abel Ferrara, with a dash of

Nicolas Roeg thrown in for good measure."

Patrick Collins had this to say about Zupko: "Definitely one of the

dirtiest, craziest motherfuckers I have ever met in my entire life.

If you don't understand his movies…maybe you're not supposed to."

"FLESH CIRCUS" is scheduled for a May 27th release. Look for it at

your local video store or distributor,

or call Elegant Angel at 1-800-495-5594.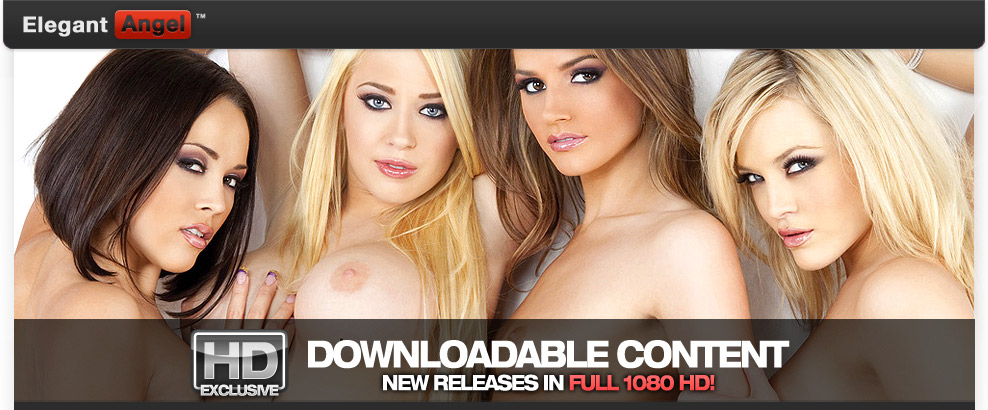 www.ElegantAngel.com