THOMAS ZUPKO FINISHES SHOOTING "FLESH CIRCUS" FOR ELEGANT ANGEL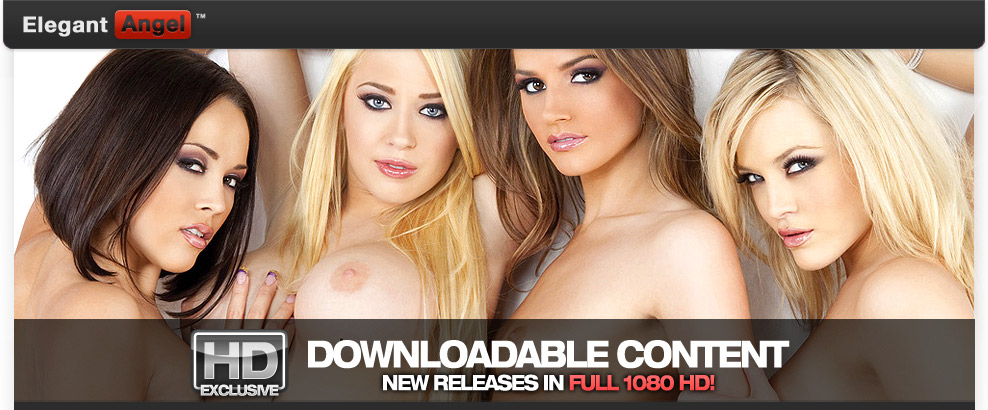 www.ElegantAngel.com
Award-winning director Thomas Zupko has just wrapped production on
his first feature for Elegant Angel called "FLESH CIRCUS". The
movie, which Zupko calls a cross between "The Devil In Miss Jones"
and "Dante's Inferno" stars Veronica Caine, Olivia del Rio, Scotti
Andrews, Britney Blue, and Rosanna de la Vega, along with Zupko
stalwarts Brian Surewood, Mr. Pete, Valentino, Scott Snott and Tony
Tedeschi.
"In many ways, this is the best video I've ever shot". Zupko says.
"It has all of the surreal, dark elements, an almost Fellini-esque
non-plot, and kick-ass anal sex. I owe a great deal of debt to my
cast and crew, who, with their unflinching dedication to bringing
this project to life, once again made me look good."
"Flesh Circus" is an intriguing portrayal of a young woman's journey
(played by Scotti Andrews) through the desert. Using symbolism and
metaphors, Zupko weaves his story of self-discovery using a
combination of sexy, macabre, and outlandish imagery, as he is so
well known for. It also features the hardcore anal debut of buxom
brunette Blue, and Scottish slut Andrews in a scorching three-way
with Surewood and Valentino. The movie also marks the return to the
XXX screen of Caine, the star of some of Zupko's most notorious and
unforgettable vids.
"Every sex scene is unique in its own way." Zupko says. "You got Mr.
Pete as Einstein tearing up the bountiful ass of Veronica Caine as
Marilyn Monroe; Tedeschi introducing Blue to the beauty of sodomy in
five different positions, the juice literally pouring out of her
holes; Valentino and Surewood stretching Andrews browneye from Van
Nuys to Dunkirk, waging their own Battle of Stirling Bridge on her
meaty bum; de La Vegas' asshole sucking up cock and jizz like a Venus
flytrap."
Zupko says that the climactic scene between Valentino as Sasquatch
and Olivia del Rio as a high society prima donna is award-worthy.
"After making pornography for a good number of years, it's rare you
shoot a sex scene that is so dead-on in every aspect. It leaves you
speechless, and reinforces why you got into the business in the first
place. It's one of those scenes that people will talk about for
years to come. I feel it's as close to a perfect sex scene as you
can get, and ranks up there with the best I've ever done."
Zupko also feels that he achieved his ultimate objective with Flesh
Circus. "I wanted to make a flick where the sex was 150% strokeable,
draped by some of the coolest imagery and camera work the business
has ever seen….a video where you can nut to each of the sex scenes,
but then want to come back to watch all of the cool stuff in
between.", the mad auteur says.
Axel Braun, General Manager of Elegant Angel had this to say about
Zupko's first foray with the company: "Last Friday I went to visit
Tom Zupko on the set of FLESH CIRCUS. Here's what I saw: I saw a
carefully constructed set, where the care for detail was matched only
by the quality of the shots. I saw a lot of people happy to give
their best, motivated by knowing that they were part of something
extraordinary. I saw a man completely in control of the situation,
exquisitely polite with everybody, yet determined not to settle for
anything less than the best. In other words, I saw a great director
at work."
"FLESH CIRCUS" is scheduled for a May 27th release. Look for it at
your local video store or distributor, or call Elegant Angel at
1-800-495-5594.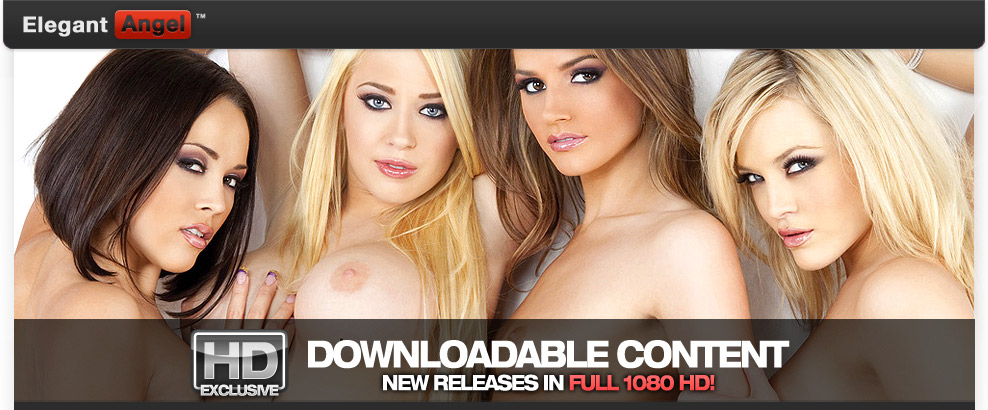 www.ElegantAngel.com