Amazing Web Shooter (Reviewed by Naomi St. Claire)

This review is part of a special series sponsored by RogReviews.com and DallasNovelty.com focusing on the Hung Heroes collection of adult novelties from Doc Johnson. This series consists of text and video reviews from some of the hottest adult performers and cam girls. In keeping with the spirit of the line, these women are incorporating their love for cosplay, comic books superhero/super-heroine sex play into their reviews. We hope you enjoy them.

Review: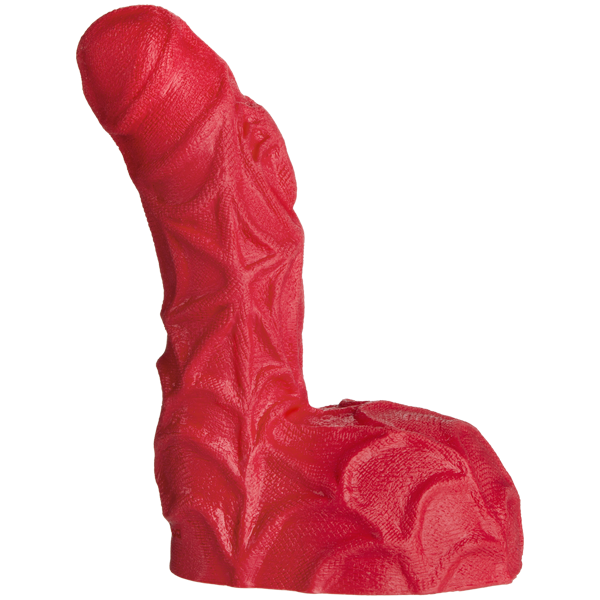 Type of Toy: Dildo
Price: $73.00 at DallasNovelty.com
Manufacturer: Doc Johnson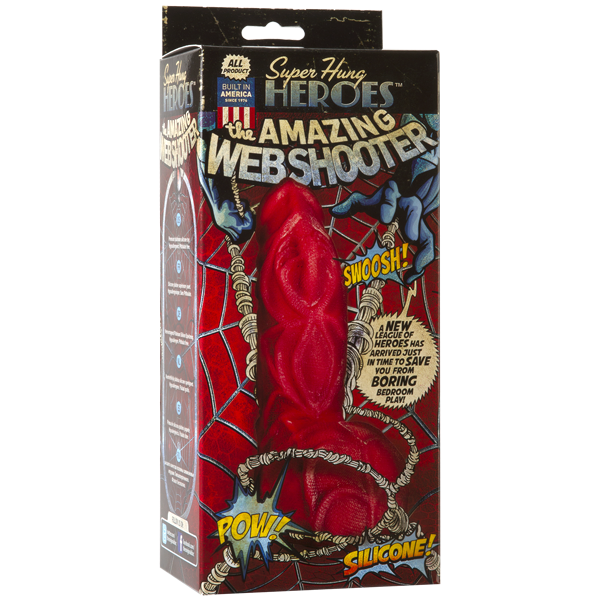 Size: 6 inches of insertable length and 5.5 inches of girth.
Batteries Needed: None. Hand powered!
Clean Up: Quick and easy. The toy is made of silicone, which makes clean up a breeze, just throw it in the dishwasher or drop it into some boiling water for a minute or two and you are set.
Links to reviewer social media, site etc
Naomi's Clips Store at www.clips4sale.com/50469