ELEGANT ANGEL PRODUCTIONS RELEASES MASON'S DIRTY TRIXXX 2: NECESSARY ROUGHNESS!!!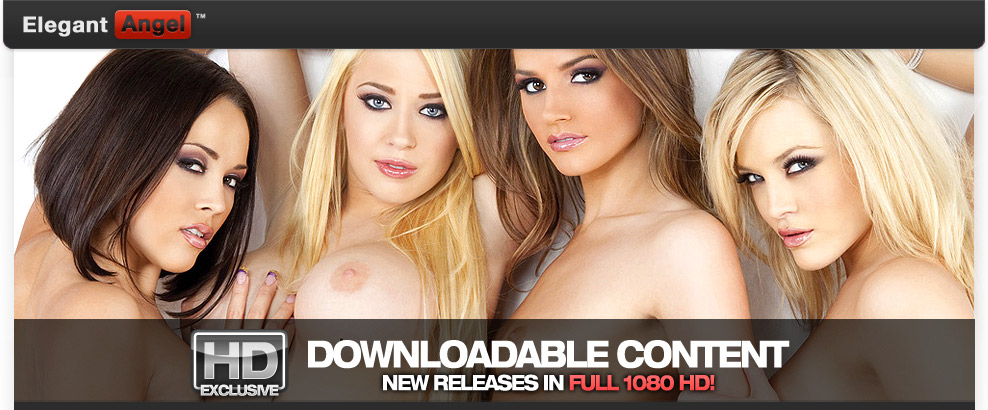 www.ElegantAngel.com
For fans of the first edition of 'MASON'S DIRTY TRIXXX" comes the
second installment of this award winning series. On the heels of the
recent AVN award show in Las Vegas, "MASON'S DIRTY TRIXXX 2" is a
great follow-up to the movie that won an award for "Best Vignette
Tape". "MASON'S DIRTY TRIXXX" not only won this award, but was also
nominated for "Best Anal Scene". "MASON'S DIRTY TRIXXX 2"
goes even further in refinement and depravity.
Released last week, "MASON'S DIRTY TRIXXX 2" has proven to be an
instant hit, bringing in numbers that reflect Mason's increasing popularity.
The movie stars Alexandra Quinn, Julie Night, Bella Maria, Ashley Moore,
Cassie, Fiona Cheeks, and Manual Ferrara, Steve Holmes, Craig Moore,
Jay Ashley, and Mark Davis. The DVD is packed with many extras which include a director's commentary featuring Mason and the stars, bonus footage of Alexandra and Manual getting it on in Mason's car on the way to the set (they couldn't wait!), extensive behind the scenes footage of the making of MASON'S DIRTY TRIXXX 2, including some adventures with Julie Night in a helicopter, and a bonus Oral scene from Mason's highly acclaimed "Lady Fellatio" video.
Scene teasers include Cassie, Fiona Cheeks and Craig Moore in a scene
that involves a stuck-up sorority girl, and the revenge that ensues
from a jealous classmate on the way to the pledge house.
Also, join Mason and Jay Ashley as they hunt down a street hooker
played by Ashley Moore. Some serious action ensues in an alley,
culminating in a scene with Ashley, still naked, chasing her payoff that she so richly deserves.
A scene with Julie Night will most likely be one of the most talked
about scenes from the movie. This is one of Mason's favorite scenes,
The scene takes place in a airport hanger, and is so intense that Mason says "It even gave me
chills down my spine". According to Mason, Bella Maria also stars in a stand out scene where she turns the table on a very vocal Mason, giving her a taste of her own medicine.
But anyone who knows Mason knows that only goes so far. Bella enjoyed the scene so much, that she squirts like mad!
Finally, Alexandra Quinn and Manuel Ferrara close out the film with a scene that will dig deep into your sexual psyche.
All in all, this is a movie that Is portrayed by consenting adult women living out their most decadent sexual fantasies.
If you are a fan of Mason's work, this one is not to be missed.
For more detailed information about these scenes, and to read about
Mason's views on rough sex, please go to (www.InsideMason.com) To
purchase this movie, please contact your local distributor, or call
Elegant Angel at 800-495-5594.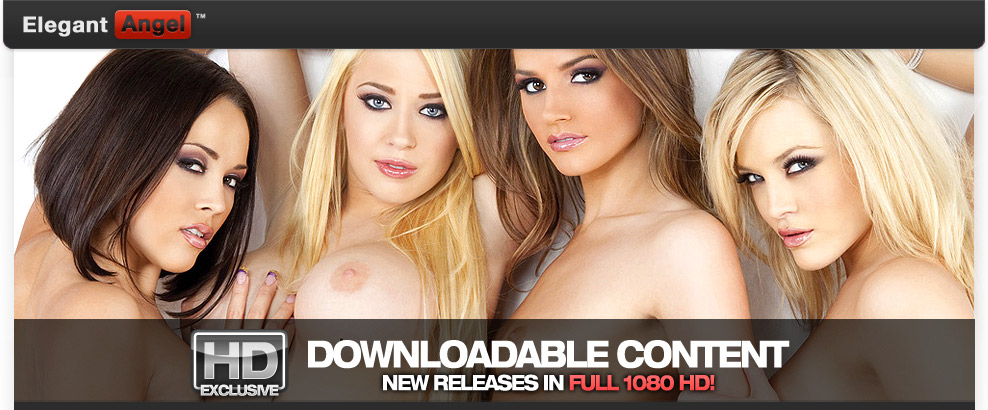 www.ElegantAngel.com