Elegant Angel Breaks Kinzie Kenner's Anal Cherry This Month in "Kinzie's Anal Adventures"
Shooting first anal scene this month
8-9-05 – Kinzie Kenner will be shooting her very first anal scene next week for Elegant Angel in a release tentatively titled, "Kinzie's Anal Adventures". Ms. Kenner has been starring in adult films for over 2 years, however, she is still a relative newcummer to B/G scenes. In 2003 she appeared in fewer than 6 B/G titles. I didn't really enjoy shooting B/G scene the first time around. I only shot B/G scene for 2 weeks." Said Ms. Kenner, "Doing my first anal scene is a big step for me, I am ecstatic to be shooting it for Elegant Angel!"
Ms. Kenner has agreed to appear in 4 scenes plus a solo scene for "Kinzie's Anal Adventures".
Elegant Angel contract star Tiana Lynn, is assisting with the production, casting and wardrobe and had this to say, "Kinzie Kenner, is just a delight to work with and I am so excited we get to work with her for an entire movie. Kinzie is the cutest and sweetest but I feel it is time to take it one notch higher and bring out the woman in her and her ass." Kinzie and Tiana have previously worked together on several recent Elegant Angel titles including "Squirtwoman 3" and "Swallow my Squirt 3"
Elegant Angel owner and industry legend, Patrick Collins will be directing this movie himself. "From the first time I feasted my eyes on the absolute perfection of Kinzie Kenner's beautiful buns, I've fantasized about watching her tight hole plumbed thoroughly! Now I have the opportunity to share it with the universe… How sweet it is!!!!!!!!!!!!!!"
The cast list for "Kinzie's Anal Adventures" includes: Kinzie Kenner (of course), Kat, Roxy Jezel, Sammi Rhodes, Randy Spears, Steven St. Croix and Marcos Leone. Shooting begins August 16th.
Fans can currently catch Kinzie on her live web cam shows, twice a week at ( www.KlubKinzie.com
Find out more about Elegant Angel at ElegantAngel.com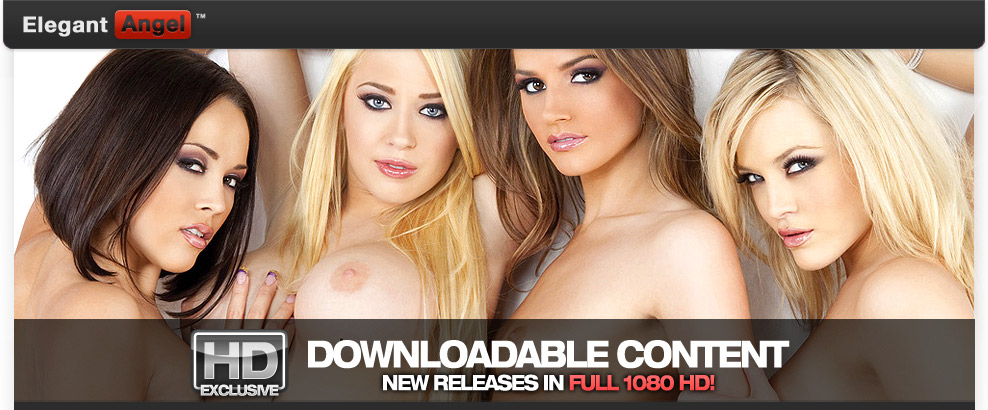 www.ElegantAngel.com