Here is a new twist on something old. Years ago I did weekly list articles before they had a name for them (Listicles, imagine that.) I am using a really cool thing called Listly to make these things look nice for you guys. I'm sure this first one isn't perfect so let me know how it works for you.
Of course, this topic is bound to create some discussion. I invite your input. Share the article, comment on it, let me know what you think.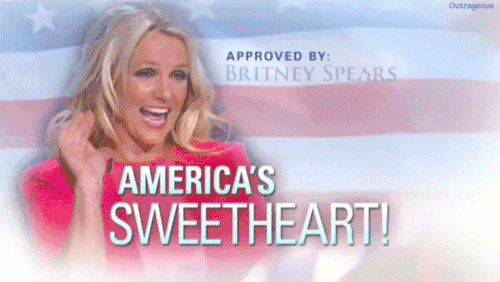 10 XXX Parodies I Want to See Made
Over the past several years, there has been an avalanche of XXX rated parodies. Everything from classic sitcoms to game shows have been given the porn parody treatment. Some have been great, others completely forgettable. With most of the obvious source material used up and new shows and movies getting turned instantaneously into smut-screen copies almost as soon as they hit the mainstream, the question that fans have to ask is, what's next? What is left to do?
In coming up with this list, I tried to think of shows based on their quality (Movies that would make interesting X-rated versions), those with built in fantasy appeal based on the existing characters and some where specific casting ideas strike me as porn parody gold.
Here are ten mainstream shows and movies what I would like to see become porn parodies.
Source: http://www.rogreviews.com/?p=40745
This was just such a cool show that I can't imagine someone hasn't already done it. A wise cracking ex-spy who can talk, fight or shoot his way out of any situation. A hot gun toting girlfriend who loves to blow shit up. And a slightly over the hill partner with a thing for Mojitos and rich older women. I can just see James Deen, jessica drake and Tom Byron teaming up to battle international terrorism, fuck their way through Miami and save the mom and pop ice cream stand in the process.